About Tactical Adversary® Podcast
.
---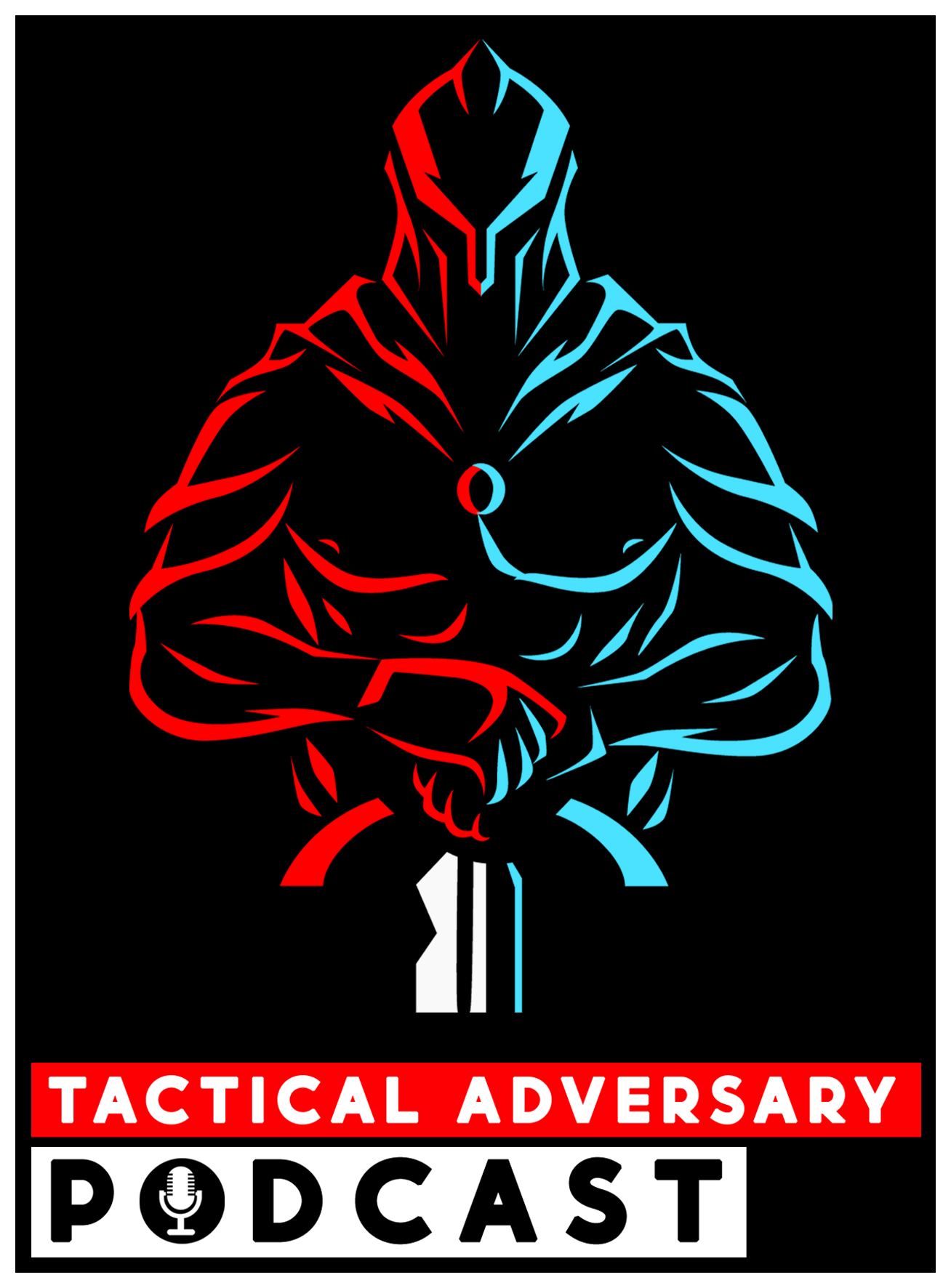 Tactical Adversary Podcast is a long pending personal project. I was always intrigued by old school radio programmes and story telling, how it was able to connect deeply with people. Then there was the age of Podcast, it totally took over the story telling experience. I always wanted to be a story teller. Maybe this is the right time to kick-start this with a podcast.
This is going to be a Podcast on 'Adversary Tradecraft and Stories of real-world Adversaries! in the context of cyber security. Let me share some stories focused on the offensive side of cyber security, red teaming, adversary tactics, adversray attack simulation, survival tactics and everything Offensive! Always feel free to reach out and share your feedback!
Hosted by
.
---
Abhijith also known by the pseudonym Abx, has more than a decade of experience in the Offensive Cyber Security domain. Currently managing offensive security operations and adversary simulation for a global FinTech company. Formerly the Deputy Manager - Cyber Security at Nissan Motor Corporation, previously employed with EY as a Senior security analyst.

He is the founder and Lead of Adversary Village at DEF CON hacking conference, a community purely concentrated on Adversary Simulation, Adversary Tactics, Purple teaming and related topics; also acts as the Lead Organizer of an official DEF CON Group DC0471. He has recently started running Tactical Adversary project (https://tacticaladversary.io/) which focuses on adversary attack simulation and red teaming tactics.

Abhijith has spoken at various cyber security conferences such as Nullcon, c0c0n, BSides, OWASP Seasides, DEFCON 28 safemode - DCG Village, The Diana Initiative, Opensource India, Adversray Village at DEF CON 29, DEF CON 30 etc